HYGIENIC, THERMAL AND AERAULIC EXCELLENCE,
IN YOUR MANUFACTURING PROCESSES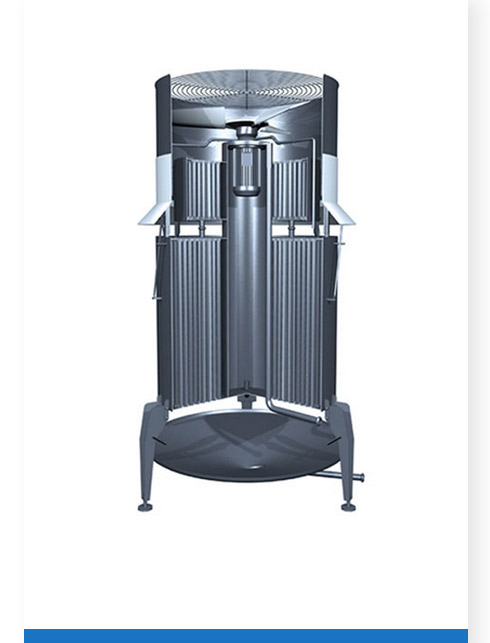 THE ONLY EXCHANGER ON THE MARKET.
This cylindrical exchanger with smooth tubes has no dead zone and no particle retention element. As such, it is the only air conditioner that can be fully cleaned (CIP) and controlled at any point, enabling you to boost the health security of your production sites. Its unique design also gives it excellent thermal performance: the air flow inside the smooth tubes (vane-free) being done in turbulent mode, these air conditioning units are the only ones to achieve a discharge of close to 100% air humidity in addition to a more advanced analogue performance than the traditional systems in terms of the exchange surface and the TLM difference.


PROVEN AIR DISTRIBUTION.
Air Quality Process is constantly boosting its air-handling know-how using test rooms (including 1 room measuring 20x10m with a removable ceiling spanning 3 to 6m) and feedback (over 3,000 maturing cellars created).